Twilio Phone And Power Dialer for CRM
Twilio Phone And Power Dialer for CRM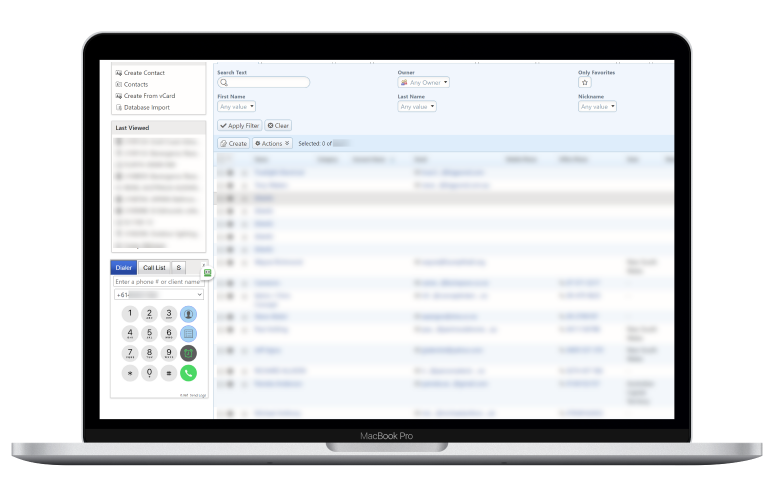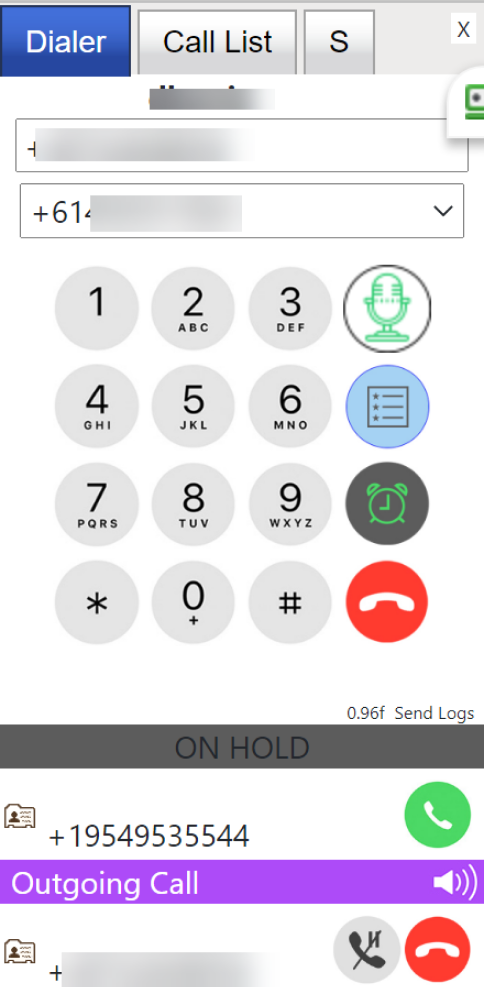 Basic phone functionality:
– Works in browser and CRM
– no additional software or hardware required
– place outgoing calls from dial-pad
– receive inbound calls as configured in Twilio Studio or as configured on the CRM side
Users can dial out scheduled calls directly from Twilio phone.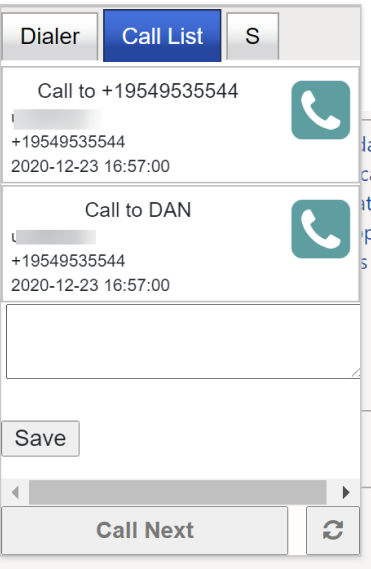 Users can dial out directly from Calls module

Users can dial out by click on phone numbers
inside CRM or from other modules (requires
customization)
Call records are automatically created for
inbound and outbound calls.
For scheduled outbound calls, the initial record
is updated with call duration and call status.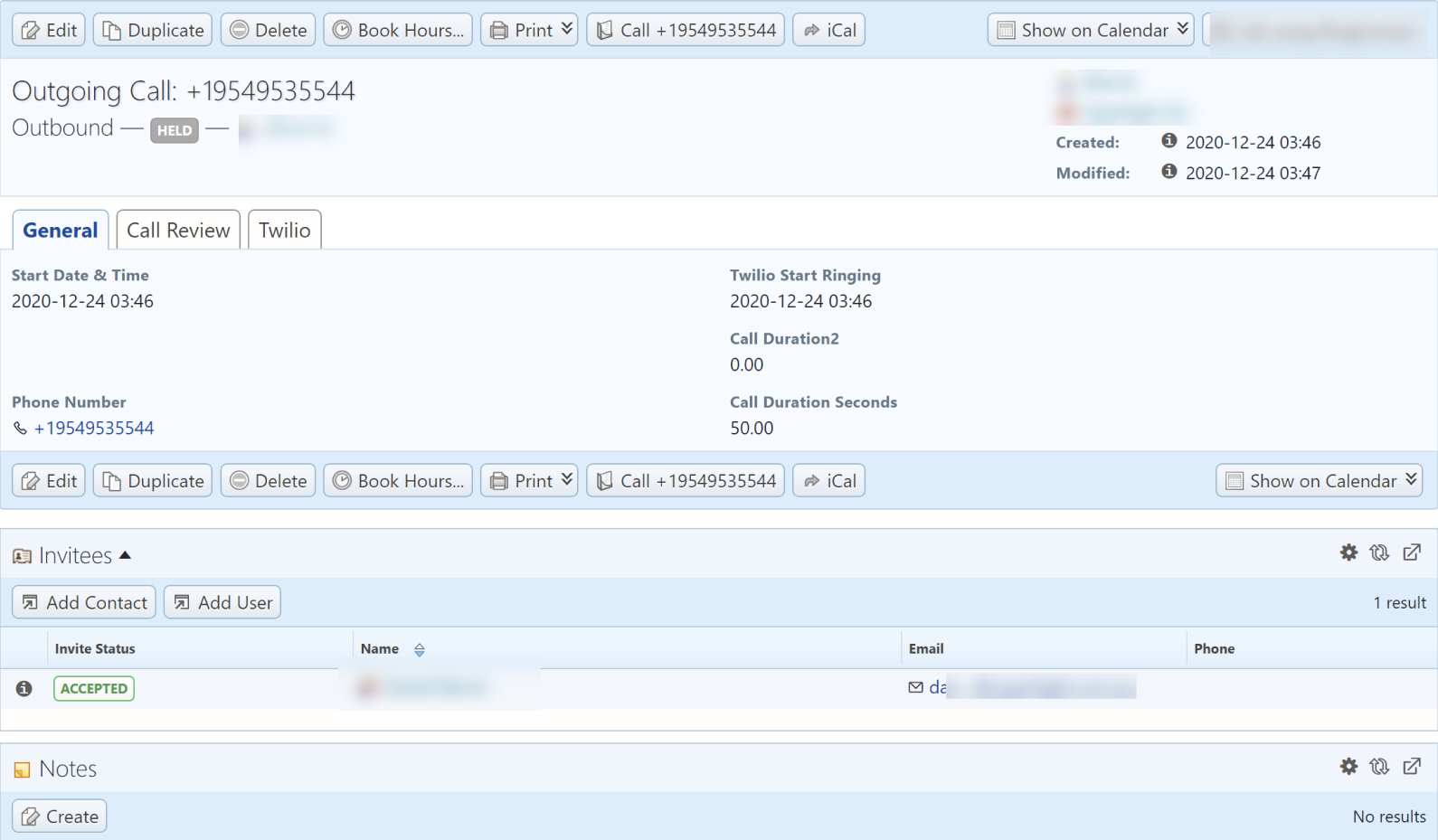 Easy to access always in visible position *.